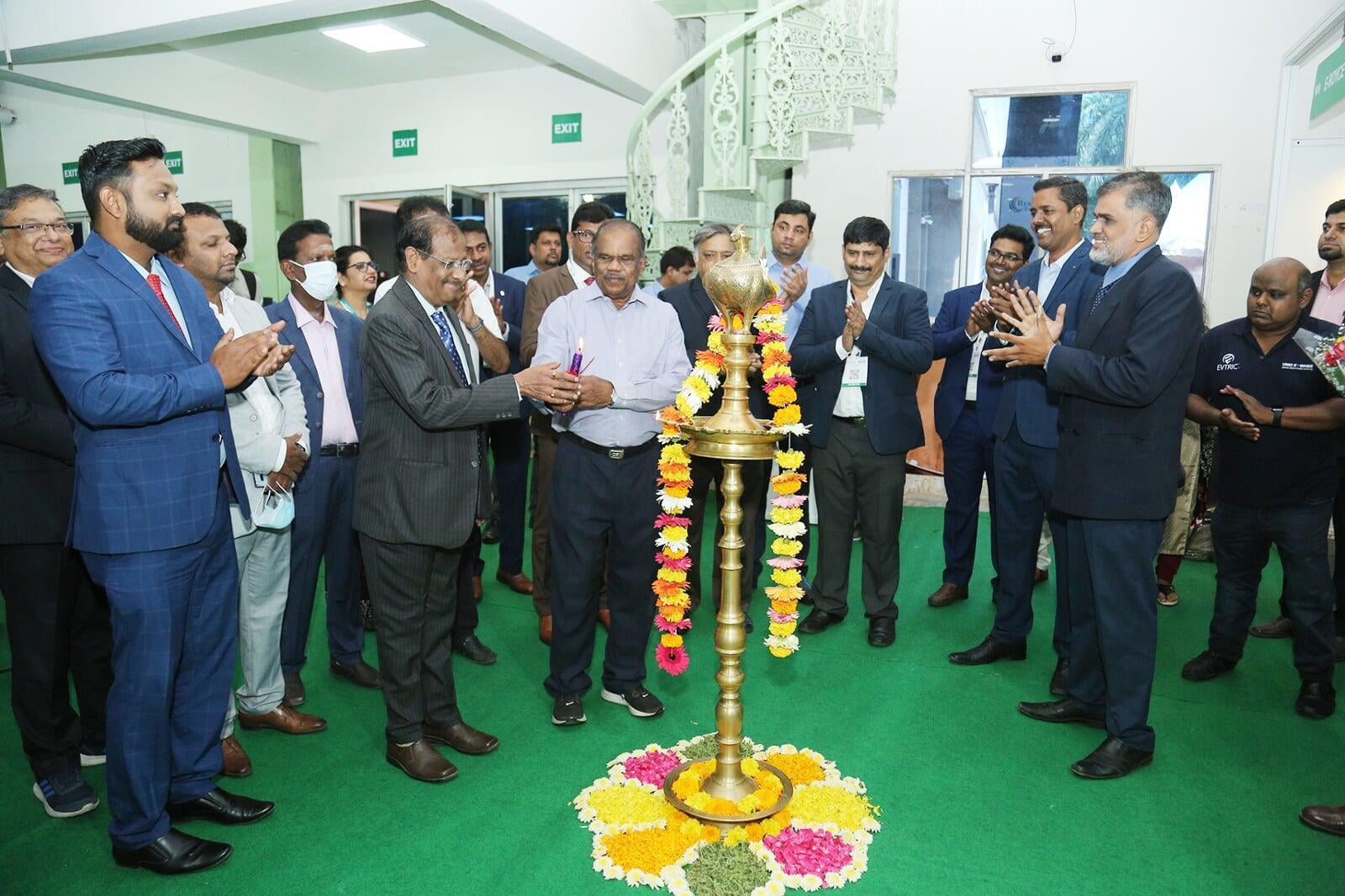 The Indian renewable energy sector is the fourth most attractive renewable energy market in the world. India was ranked fourth in wind power, fifth in solar power and fourth in renewable power installed capacity, as of 2020.India's announcement that it aims to reach net zero emissions by 2070 and to meet 50 percent of its electricity requirements from renewable energy sources by 2030 is a hugely significant moment for the global fight against climate change.India is pioneering a new model of economic development that could avoid the carbon-intensive approaches that many countries have pursued in the past – and provide a blueprint for other developing economies.

Installed renewable power generation capacity has gained pace over the past few years, posting a CAGR of 15.92% between FY16-22. With the increased support from the Government and improved economics, the sector has become attractive from an investor's perspective. As India looks to meet its energy demand on its own, which is expected to reach 15,820 TWh by 2040, renewable energy is set to play an important role.

Renewable Energy Prospect in India
India has massive renewable energy potential that has yet to be fully exploited. It is also a large developing economy with huge energy demand growth. The country not only needs to make a seismic shift from fossil fuels to renewable energy but also, has new incremental demand that needs to be met through additional renewable energy capacity.
So India is facing a bigger challenge than many other countries in that it must set up a huge amount of renewable energy capacity for which it will need cheaper financial resources and greater access to clean energy technologies. Also, wind and solar energy are intermittent, so India needs to build an entire ecosystem around renewable energy.
Some major developments in the Indian renewable energy sector are as follows:
Investment in renewable energy in India reached a record US$ 14.5 billion in FY22, an increase of 125% over FY21.


Delhi's Indira Gandhi International Airport (IGIA) has become the first Indian airport to run entirely on hydro and solar power. Around 6% of the airport's electricity requirement is met from the onsite solar power plants.

India ranked third on the EY Renewable Energy Country Attractive Index 2021.

The Solar Energy Corporation of India (SECI) implemented large-scale central auctions for solar parks and has awarded contracts for 47 parks with over 25 GW of combined capacity.
The Government of India has taken some initiatives to boost India's renewable energy sector:
In the Union Budget 2022-23, the allocation for the Solar Energy Corporation of India (SECI), which is currently responsible for the development of the entire renewable energy sector, stood at Rs. 1,000 crores (US$ 132 million).


In the Budget, the government allocated Rs. 19,500 crore (US$ 2.57 billion) for a PLI scheme to boost the manufacturing of high-efficiency solar modules.
The Government of India has announced plans to implement a US$ 238 million National Mission on advanced ultra-supercritical technologies for cleaner coal utilisation.

In October 2021, the Ministry of Power announced a new set of rules aimed at reducing financial stress for stakeholders and safeguarding timely cost recovery in electricity generation.

In August 2021, the Indian government proposed new rules for the purchase and consumption of green energy. The latest rules are a part of government measures to encourage large-scale energy consumers, including industries, to leverage renewable energy sources for regular operations.