Renewable Energy Bengaluru Expo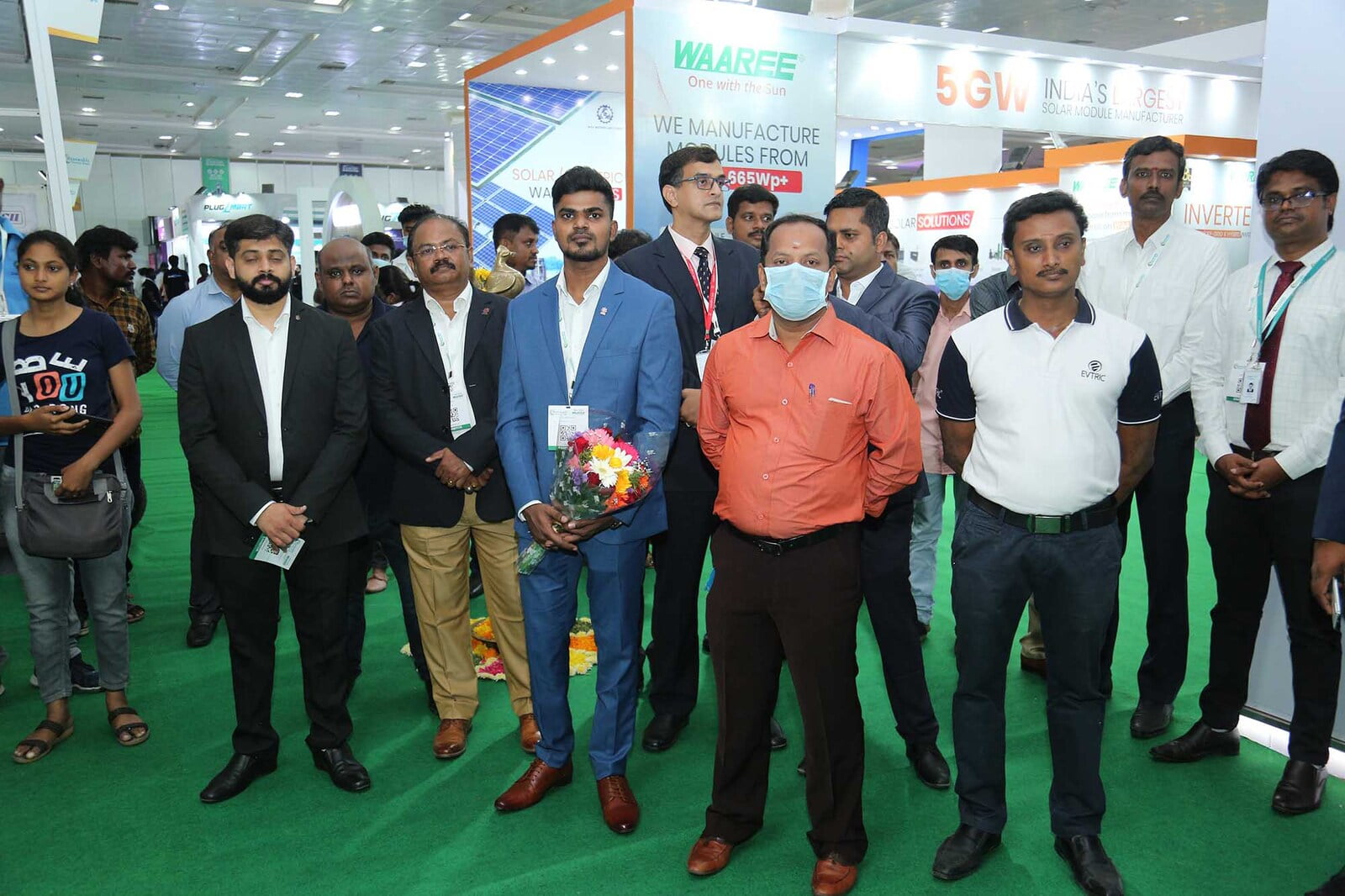 The Renewable Energy Expo Team brings the first edition of RE Bengaluru EXPO. The Expo is a global event for environmental and renewable energy professionals in the domestic as well as among international manufacturers, traders, buyers and entrepreneurs. Organised by an experienced team of professionals, the RE EXPO in its 5th year, is recognised as a leading B2B knowledge platform across the renewable energy sector. The expo will focus on Wind Energy, Solar Energy, Hydro Energy, Bio Energy, Electric Vehicles, Charging Infra and Energy Storage Systems.


The First Edition of RE Bengaluru EXPO 2023 will be held on 22nd, 23rd & 24 November 2023, at BIEC Bengaluru. The 3-day event is expected to attract 300+ exhibitors, 5000+ trade visitors, end users, policy-makers, government official, industry experts, decision-makers and expert professionals.

The Indian government has rolled out policies and reforms to facilitate the growth of the renewable energy sector and is now facilitating investment in other clean technologies, such as energy storage, green hydrogen, energy efficiency and electric mobility. A large part of the climate finance needed by India can come from sustainable finance markets, which have grown in leaps and bounds over the last couple of years.
Companies & Entrepreneurs will showcase a comprehensive range of products and services and the latest state-of-the-art technologies of the entire value chain at the Renewable Energy Expo. This is the largest and ideal forum for exhibitors to interact with end-users, decision-makers, consultants & industry experts from across the globe.
Opportunities Galore for Exhibitors
Discover new markets, business leads & prospective partnerships.
Industrial & Municipal buyers will find qualified suppliers.
Showcase innovative products, solutions and contemporary technologies
Boost brand image & extent visibility to new heights.
Explore new business avenues.
A bridge between domestic & international markets.
Finalise business deals
A perfect meeting place for the prospective exhibitors and end-users
Ideal forum for exhibitors to interact with end-users, decision-makers, consultants & industry experts from across the globe
Opportunities Galore for Exhibitors